Pet Love Practical Guidance Supported by Science & Research
Pet lovers information to deepen your relationship & be happier
Hi, I Am Jana Winterton
I Am An Animal Love & I Write For Most Beautiful Creatures
We cover everything dog-related, from dog breeds to do-it-yourself dog beds to dog food reviews and suggestions that will keep your dog happy.
01
Grooming
Dog grooming includes both hygienic maintenance and cleaning of a dog as well as a procedure to improve a dog's physical appearance for competition or exhibition. A person who grooms dogs for a living is called a dog groomer.
02
Food & Diet
Domestic dogs may obtain nutrition from cereals, fruits, and vegetables in addition to the meat that makes up the majority of their diet. These vegetarian and vegan foods may be a great source of fiber, vitamins, and minerals in addition to serving as fillers. Meat, fruits, grains, and vegetables make up an excellent dog diet.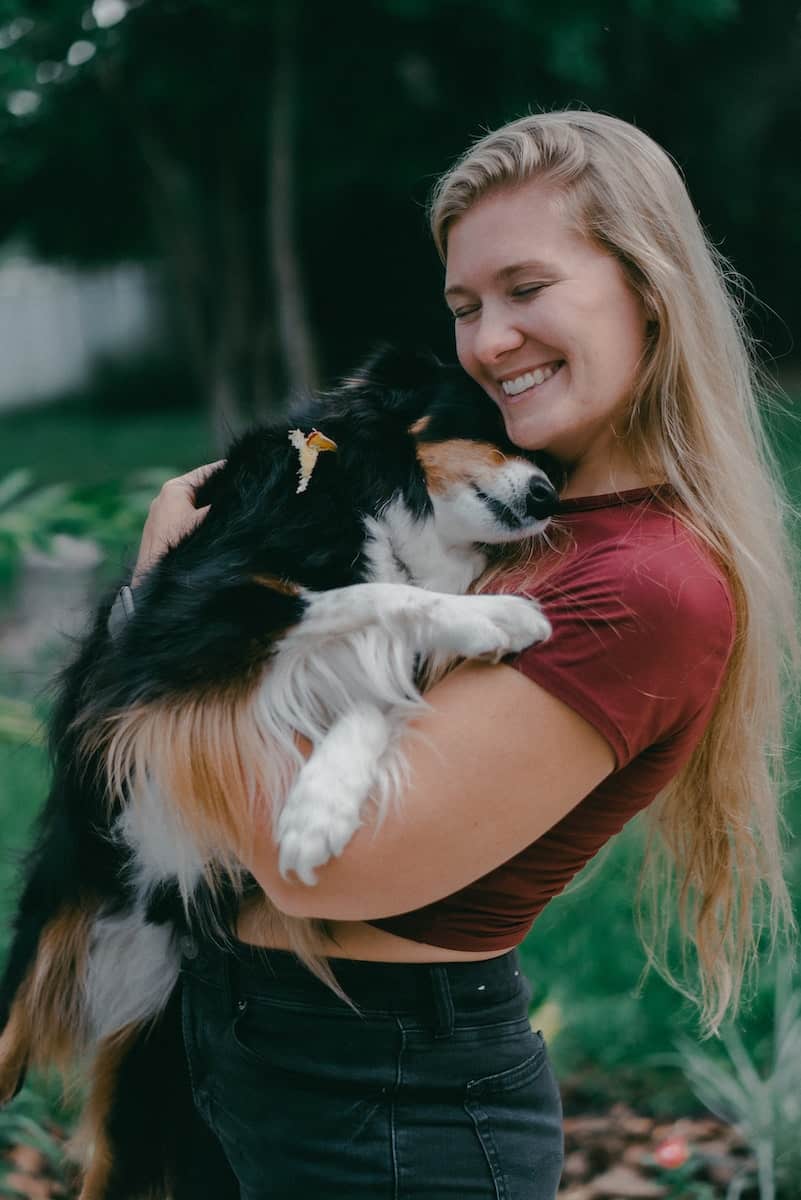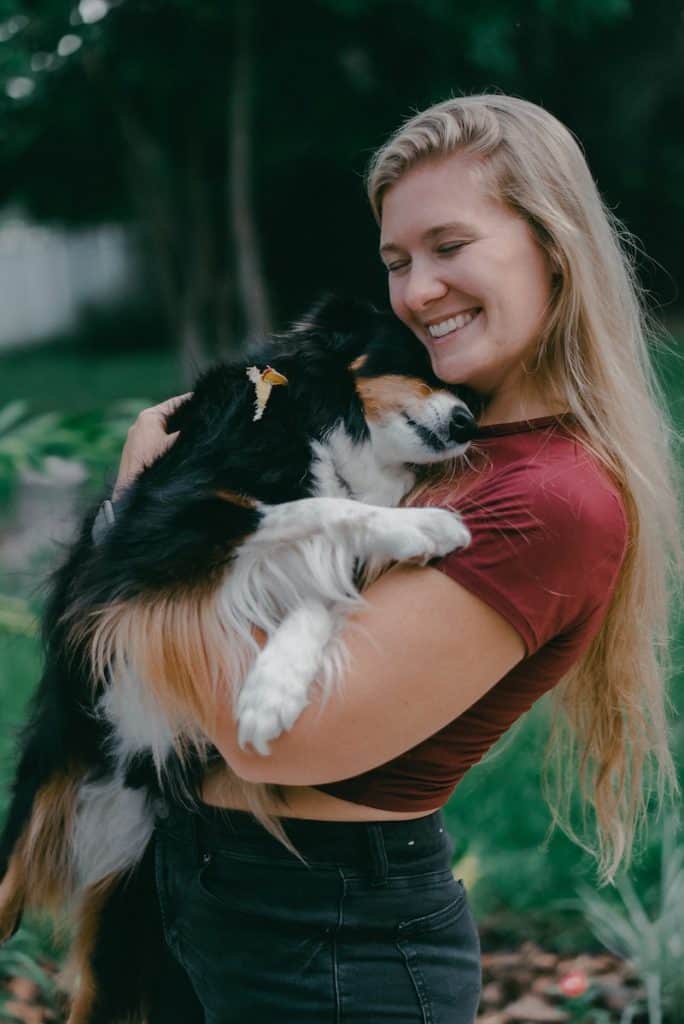 03
Pet Sitting
Pet sitting is the process of temporarily looking after someone else's animal for a predetermined period of time. It typically happens in the pet owner's house, but it can also happen at the provider's house or a pet sitting establishment.
03
Training
Dog training is the use of behavior analysis, which use the environmental events of causes and effects to change the behavior of the dog, either so that it can help in certain activities or carry out specified duties or so that it may successfully engage in modern home life.
Happy Readers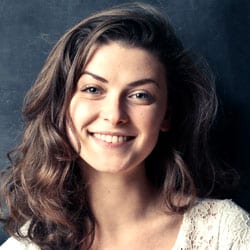 "I'm really enjoying the articles when I take the time the read them on my lunch break at work. I've learned a few tips and tricks that have helped me with my cat.
Marta Danika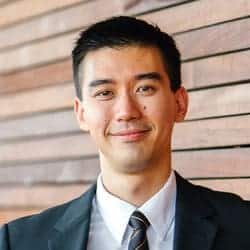 "I had a pretty good relationship with my dog before discovering Pet Breezy but now that I've learned ore how my dogs thinks and reacts, it's been great. Thanks"
Donovan Liu